Put Your Tax Preparation in the Right Hands
Rely on EALG & S, PC for financial reporting services in Willow Grove or Philadelphia, PA and Haddonfield, NJ
Managing the finances of your business starts with finding a team that will help you succeed. EALG & S, PC brings over 35 years of experience to the table for our financial reporting services. Our tax preparation professionals proudly serve the Willow Grove & Philadelphia, PA and Haddonfield, NJ communities and are here to help you grow your business. Ehrlick, Alexander, Leibowitz, Gold and Schwartz serve clients seeking assistance with their personal finances or business finances.
Do you need financial reporting services? Call 215-830-0110 (Willow Grove), 267-857-3100 (Philadelphia) or 856-795-0330 (Haddonfield) today to speak to one of our tax preparation professionals regarding
professional accounting services
,
tax return services
or
book keeping services
.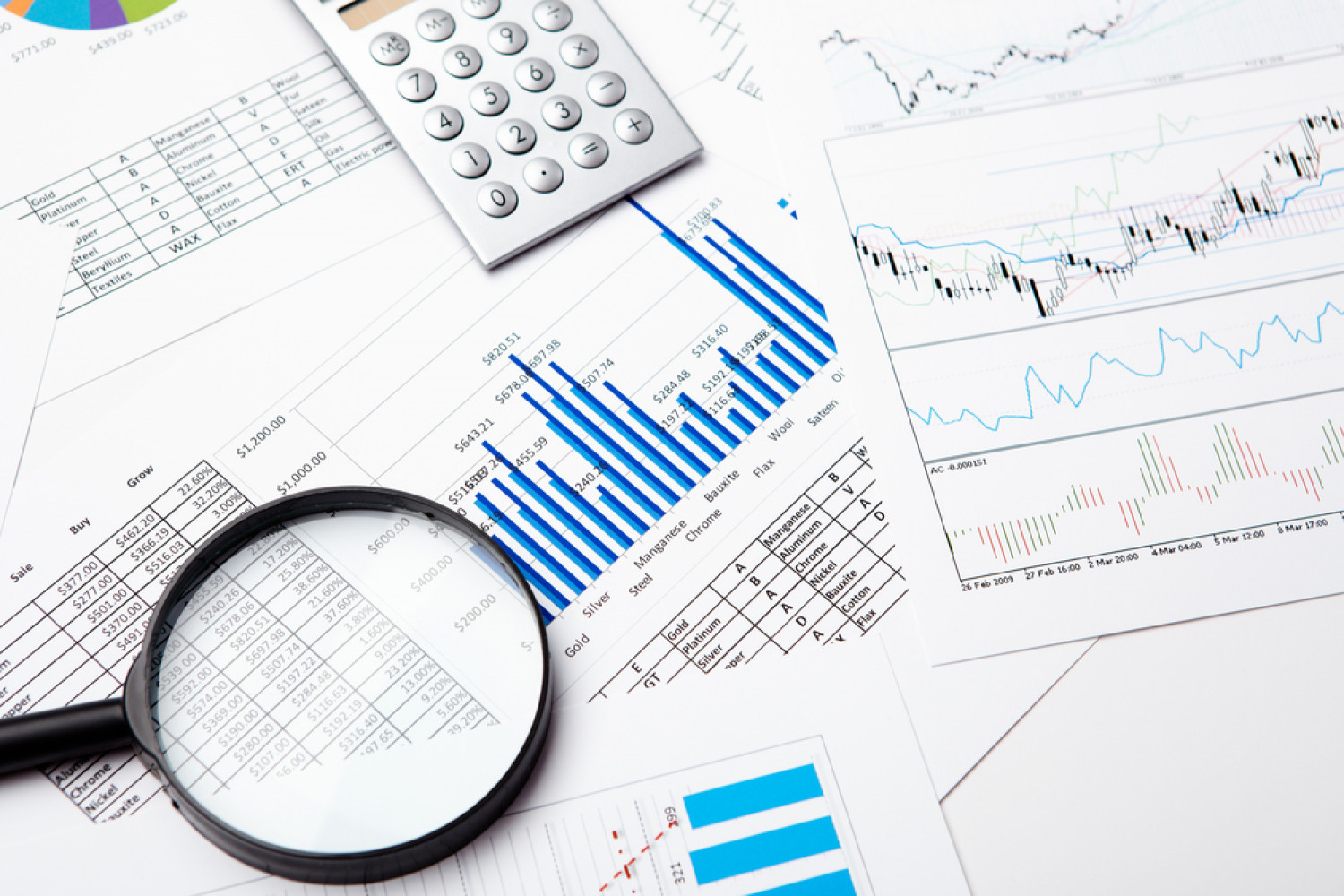 Do You Want Your Business to Grow?
Learn more about our financial reporting services in Willow Grove or Philadelphia, PA or Haddonfield, NJ
Our Services
Ehrlich, Alexander, Leibowitz, Gold and Schwartz
We provide a wide range of professional services to corporations, partnerships, individually owned businesses, non-profits and fiduciaries throughout the Greater Philadelphia area. Most of our clients receive help in the following three areas.
Financial reporting: Financial reporting and attestation services including compilations, reviews and audits.
Tax planning: To help clients create the structure, timing and an appropriate course of action to minimize the tax impact of completing a transaction.
Consulting Services: To allow us to help our clients in a number of areas, including suggested courses of action related to their business needs in a variety of ways.
Welcome To Ehrlich, Alexander, Leibowitz, Gold & Schwartz
Accounting is more about trust than it is about numbers. You need to find accounting professionals you can trust with some of the most important and confidential information your family, business or organization has. You also need to trust them to properly handle this information, apply accounting principles and tax law so the results are accurate and dependable. EALG & S, PC in Willow Grove are the accounting professionals you, your family, business or organization can trust.

Clients come to us to exploit opportunities, avoid problems or address them after they've occurred. We're professional problem solvers, whether the problem has happened or we're proactively solving potential problems before they occur. You may also have a business opportunity come your way and you need to know if the numbers really do add up. We can tell you so you can decide the next best step.

The partners and staff of Ehrlich, Alexander, Leibowitz, Gold and Schwartz have decades of experience helping a wide range of clients with their accounting needs.

If you have concerns about the financials of your business or possible tax exposure, it's better to act now than later before the problem, if there is one, gets worse. You can't make the right decisions without knowing the facts. We provide our clients with the information and advice they need every day.

If you're starting a business or feel it's time for a change and find new accounting professionals, we'll be happy to talk to you about your plans, wants and needs and how we can address them effectively, efficiently and professionally. Ehrlich, Alexander, Leibowitz, Gold and Schwartz is here to help you, your business and organization reach your goals through excellence in professional accounting. Call us at 215-830-0110 today so we can start the conversation, discuss your needs and tell you more about what we do and how we can help.